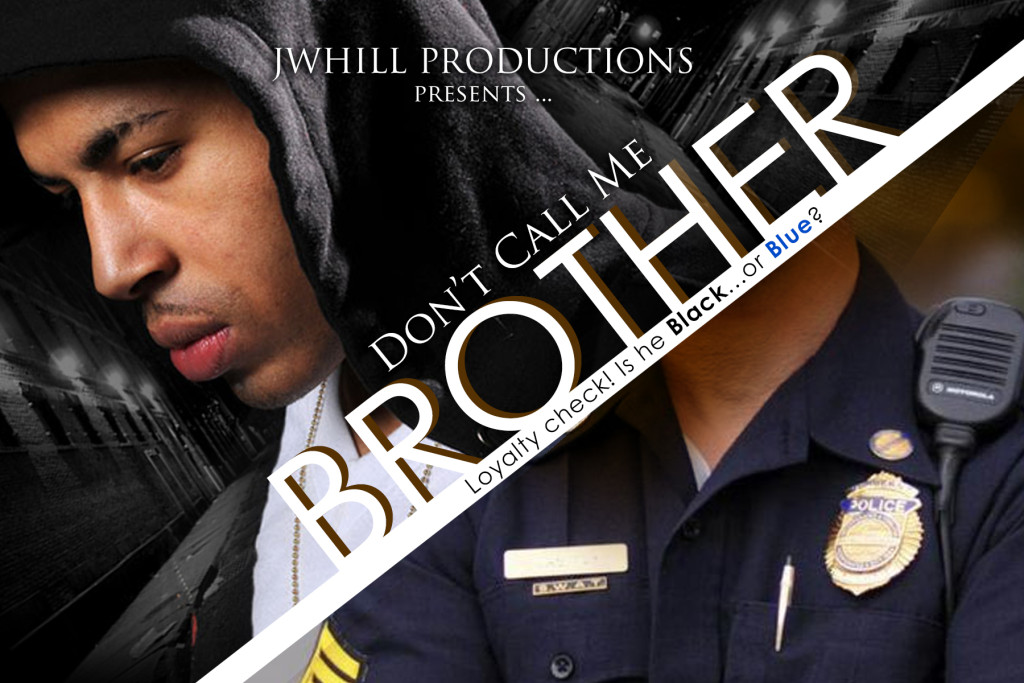 I am excited about the Atlanta Black Theatre Festival this year! Not only has my play 'Don't Call Me Brother!' been selected as a special event for the ABTF but AspireTV has chosen to be the presenting sponsor for it!
The Atlanta Black Theatre Festival (ABTF) is fast becoming one of the premiere outlets for quality black theater audiences, actors and playwrights across the nation. In its fifth year the ABTF continues to grow in size and the quality of its productions.
AspireTV is dedicated to deliver enlightening and entertaining programming  to African American families that reflect positive images of the African American community. Aspire also creates new and unique opportunities for the next generation of the African American creative community.
Don't Call Me Brother! addresses the impact of current events on individuals who carry the dual membership of being African American and being in law enforcement. A panel talkback,  'The Conversation We Need to Have' with community leaders will be held immediately following the reading to discuss possible solutions to bridging the gap of distrust between our communities and law enforcement.
'Don't Call Me Brother! is the story of Andrew Merritt, a high-ranking African American police officer with ties to both the police force and the black community. With the death of a black youth by a police officer under questionable circumstances and his recent promotion, he is at a crossroad. Where does he place his loyalty? With his family who has a long history of civil rights activism or with the police department where he has devoted twenty-four years of service. All eyes are on him.
Tickets are available at www.atlantabtf.org under Special Events!