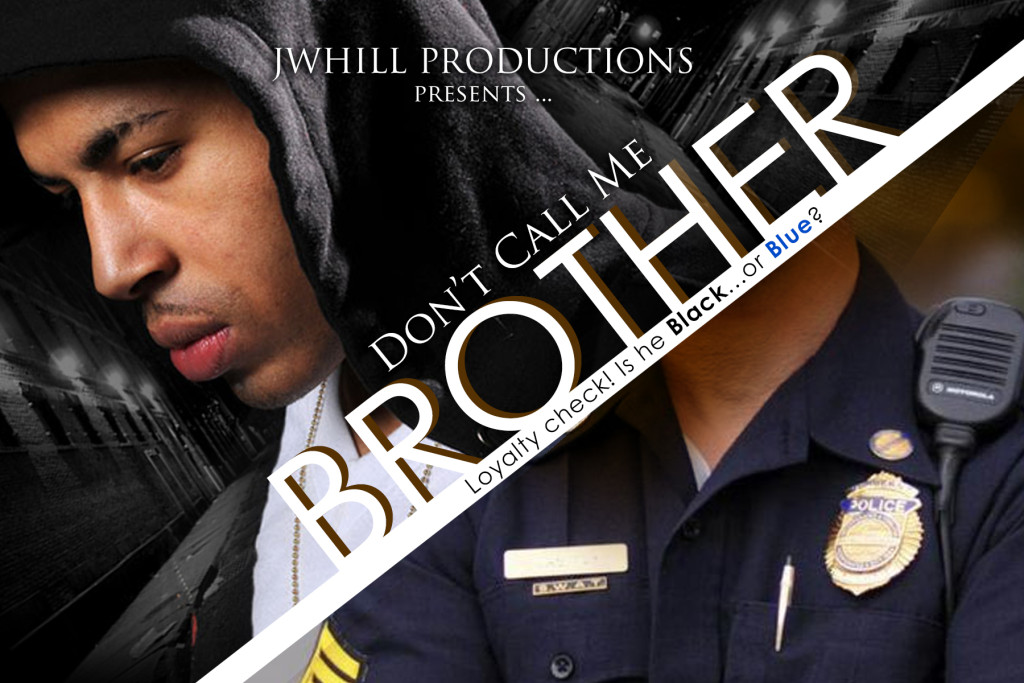 Another black youth has been killed by a police officer under questionable circumstances. Recently promoted Andrew Merritt's first task as Chief of the Community Liaison Department is to restore his former community's confidence in the police department.  At the same time he attempts to maintain the respect of his activist family and his fellow police officers. His loyalty is in question from both sides.
Is this new job a step up…or a set up?
Join us Sunday, September 27th at 2pm:
The Boyd Vance Theatre
1165 Angelina Street
Austin, TX 78702
Doors open at 1:30pm
Light refreshments will be served
This is a dramatized stage reading followed by a panel discussion from community members.
$15 Adults/$10 Youth (under 18)
This event is supported in part by the Cultural Arts Division, City of Austin and Austin Creative Alliance