THE 2ND ACT!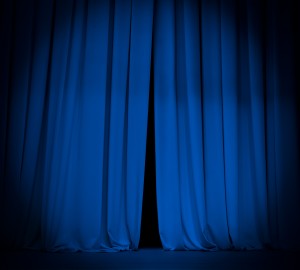 The Stage is Set!
Get Ready!
If you want to keep up to date about what is JWHill Productions is doing, this is the place to start!
Sign up for our blog and quarterly newsletter 'THE 2ND ACT!' http://eepurl.com/bdjeyf
You'll find information not only about what JWHill Productions is doing but what is happening industry wide. We'll give you the inside scoop on how we really create those great productions you see on stage! You'll read informative articles from some of Black theaters best. Learn about what is going on in the Black festival circuit and how you can participate!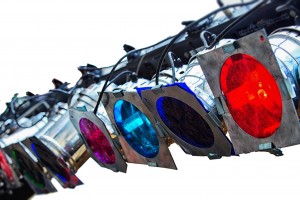 We are a vibrant community!
Our Stories! Our Voices! Our Way!
Click below!