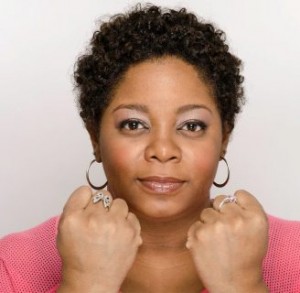 About Award Winning Author, Nakia R. Laushaul
Nakia resides in Houston, Texas with her lovable teenage son. She is an inspirational poet, motivational speaker, novelist and entrepreneur. She stepped away from Corporate America to pursue a more creative life and hasn't looked back. She is the CEO and chief designer of A Reader's Perspective, which offers a wide range of literary services ranging from publishing consultations to typesetting.
Nakia is the author of, "The Truth As I See It: In Poetry & Prose," "Locked in Purgatory," "Running from Solace," a 2011 USA Book News Best Books Award Winner and 2012 Finalist in the Next Generation Indie Book Awards. She has also penned two short stories, "After Wednesday" and "A Husband for Christmas."  Nakia is featured in the Writer's Digest inaugural publication dedicated to self-published authors: "2014 Guide to Self-Publishing."
Nakia is committed to challenging everyone within her reach to find compassion and empathy in the differences that exist among us all. Nakia truly believes that by doing what you love, you become happy! She hopes that you will go find your happiness.
Let's find out what's going on with Nakia: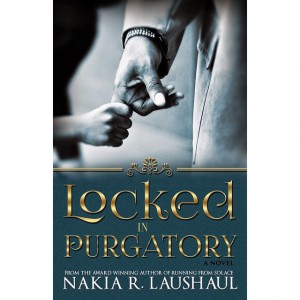 What was the deciding factor for you to become an entrepreneur and how difficult was it to make that change?
I quit corporate America because I just could not fathom another day doing something—anything other than what I loved. Of course it was difficult to make the change. Change is hard, but it was necessary in order for me to survive—to finally begin to live on my own terms—live on purpose. I'd rather eat ramen in peace than steak in chaos.
Even the best-laid plans can go wrong. How do you rebound or keep going when your plans take a sudden turn south?
The truth is…I am rebounding every day. I am operate a small business with an operations team of—one. Something goes wrong almost every day, but that just keeps it new and interesting and keeps me on my toes. I adjust my business to reflect the market, I stay on top of trends and I keep a ram in the bush. One more thing, I have found that the best thing to do to keep my sanity intact is to have no expectation that everything will go right.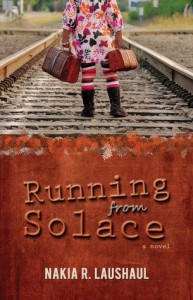 What were the skills, knowledge and or abilities that you learned in corporate America that helped make your transition so successful? What do you consider the major benefit of working for yourself?
Organization. Professionalism. Attention to detail. But the skill that has gotten me over, gained more clients and respect for my craft has been to provide great customer service. Now, I'm no pushover—right is right—however, customer satisfaction is very important to me. Almost 80% of new business comes to me through referrals.
The major benefit of working for myself is that I finally have a peace of mind. The flexible schedule that I maintain is a huge plus as well. And when I work with a brand new author to bring their dreams to print, I feel like finally, I am exactly where I'm supposed to be.
You are an award-winning author and a phenomenal poet or spoken word artist. Do you have plans to segue into other artistic areas like film or radio? Where do you feel most connected artistically?
I would love to bring my work to film and/or television. Just waiting for the opportunity to come my way and I'll be all over it. Really, as long as I am being creative, no matter the outlet, I'm connected to my art.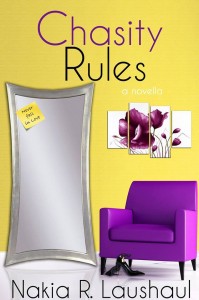 You seem to be moving in another entrepreneurial direction in that you are  now helping authors or those who want to become authors. Was this part of  your overall plan?
 Helping other authors was not a new venture for me. I'd started  my company, A Reader's Perspective, about two years before I  quit my job. I knew that if I quit, I could expand my services and  grow the business and leave myself with more time to write.
Other than the financial benefits of running your own business, what brings you the greatest joy?
Waking up every day doing what I enjoy. For the first time in my life, I am marching to the beat of my own drum. It's so amazing.
If you could claim one superpower what would it be?
I would fly. I love to travel, so if I could take myself anywhere in the world I wanted to go, I'd be a real-life jetsetter.
What does 2015 hold for Nakia Laushaul?
I have no clue. That's the thing about walking in blind faith and living on purpose—you never know where you'll end up.

Nakia Laushaul performs 'I Am A Tree.'
Keep up with Nakia at:
Running from Solace
2011 USA Book News Best Books Award Winner
2012 Next Generation Indie Book Award Finalist