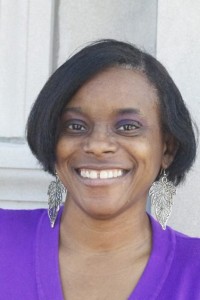 LASHAUNDA HOFFMAN
{LaShaunda has a new book out on how to  promote your business online
'Building Online Relationships' is available at SORMAG 
 LaShaunda Hoffman has been on fire for the last few months, forging new paths! Let's talk about her journey!!
SORMAG has become a very recognizable name in the online promotion field? Tell us how you started and what has sustained you on this journey?
I started SORMAG – Shades Of Romance Magazine as a tribute to my favorite African American romance authors. I honestly didn't think it would last as long as it has. We celebrate 15 years this September.
I wanted a place where readers could stop by and learn about the latest books and meet the writers who write them.   I decided an online magazine would be the perfect avenue for my dream. Inside the magazine we feature books, author interviews, and articles about the craft and business of writing. We have a little bit for the readers and those who write books.
My love of books and promoting them has been the driving force behind SORMAG. I truly believe there is a book for everyone and I'm making it my business to introduce readers to their book.
SORMAG is free digital magazine I invite you to become a subscriber.
We also offer it in print format for a small fee. http://www.magcloud.com/user/sormag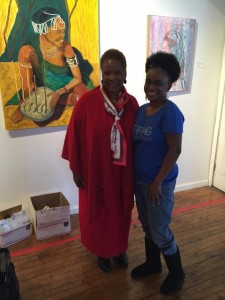 Tell us about Virtual Tea with LaShaunda? It sounds so inviting!
Online book promoting can be overwhelming at times. Virtual Tea with LaShaunda is my way to help writers in their book promoting journey. I offer private one on one session, or group sessions.
These are hands on training and you do a lot of work each week. Together we create a promotion plan that will help you reach new readers online.
If you would like to learn more about Virtual Tea with LaShaunda
A large part of promotion seems to include being an encourager, getting people to believe in themselves and their work. What are 3 tips you can give.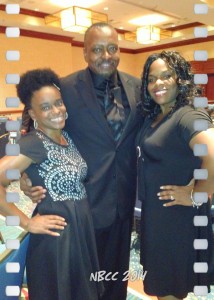 My first tip – Get Passed The Fear – Fear can stop you from doing a lot of things, writing, promoting, selling. It stopped me for years, until I realized I wasn't doing what I loved. I was hiding behind the fear and not going after my dreams.
My second tip – Believe in your dream. Write it down, create a plan and do the work. Dreams can't come true if you don't do the work.
My third tip – Promote your book . No one can buy your book if they don't know it exist. Don't be afraid to tell people about your book.
Your hard work has made you promotion royalty. What advice do you have for people who are struggling with not becoming an immediate success?
Success takes time. Yes there are a few who have instant success, but for those who want to make a career of this. It takes time. Create a plan for your career. Know what success looks to you. What it looks like to someone else might not be the same for you. I had a hard time with that because I was looking at other's success compared to mine. However God showed me the amazing things I'd done and I was a success because I was still here helping others. It was never about the money.
If success means lots of money for you, be prepared to do a lot more work to get to it. Remember that plan I was talking about. Set your money goals and work toward them. Don't talk about it, DO IT.

You will be joining the ranks of a published author soon. Tell us about your book. How does it feel to be on the other side of the promotion table?
Building Online Relationships – One Reader At A Time is my gift to writers who are struggling with their online promotion. These are the lessons I've learned while building SORMAG and my online presence. Each chapter is a lesson to help writers build a promotion plan to reach new readers daily.
I told you how I let fear stop me for many years. My dream has always been to be a published author. I've written a few fiction books, but the fear kept them in my closet. I started this book in 2011 and put it aside for a little while. My mother's death reminded me that I wasn't living my dream of being a published writer. She was my number one fan and I'd let fear keep me from letting her see my name in print. I promised myself that I would finish this book and kick fear in the butt.
I will admit I'm a nervous wreck about being on the side of promoting my own book, but I have my lessons and I'm doing them one at a time and I'm reminding myself daily that is dream I want and I have to do the work to see it come true.
Thank you, Jeanette, for this opportunity to share my experiences, if anyone has any questions, feel free to contact me – http://lashaundahoffman.com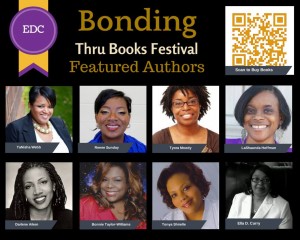 LaShaunda C. Hoffman took her love for books and turned it into an award winning online magazine, Shades of Romance Magazine. Her mission in life is to introduce as many books as she can to readers. She's happily married mother of three who believes in dreams and working hard to achieve them.
Catch her online: lchwriter@gmail.com SORMAG – http://sormag.blogspot.com, See Ya On The Net, her personal site – http://lashaundahoffman.com , Facebook -facebook.com/lashaunda.hoffman or Twitter – lashaundaH.