No Ordinary Days is a sometimes funny, sometimes intense story about the impact of mental illness  on an urban family.
Being raised in the church, the Strong children grew up with a deep faith ethic. Usually a crisis unites a family where fervent prayers are the breastplates of battle. But what happens when their prayers go unanswered? Their faith wanes and after that, nothing is ordinary!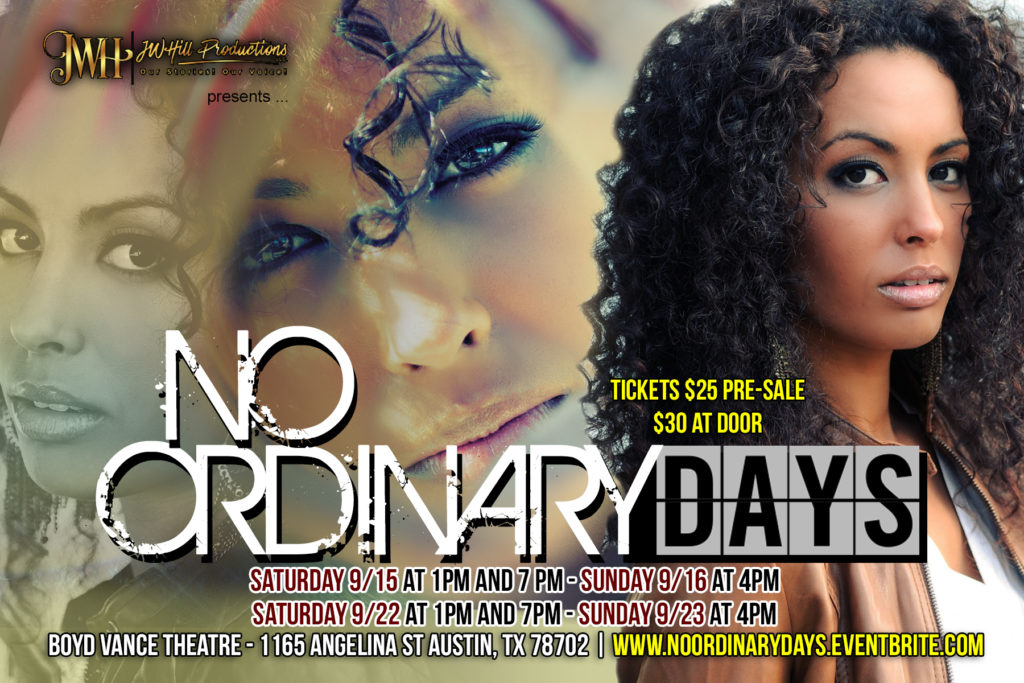 Meet the members of the Strong Family in         No Ordinary Days: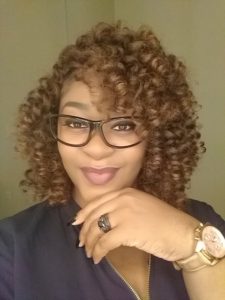 TAWANNA JACKSON
Simone Madison is a true Boss Babe! Her assertive, 'I get what I go after',  personality doesn't put her high on the girlfriends list. If you don't serve a purpose in her life, she will not be present in yours. As a result, believing  God has turned his back on her…she turns her back on God.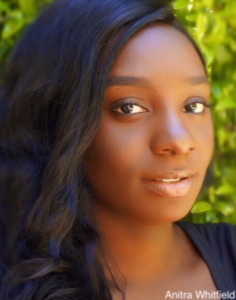 ANITRA WHITFIELD
There is something about being the middle child! Janey Baptiste, Simone's peacekeeping sister, is bearing the weight of the family right now. In addition to caring for their mother, she is being mother and father to her teen age son, Josh. And in case that isn't enough,  she constantly monitors her brother, David who has chosen cannabis as his self-medicating drug. That doesn't give her much time for herself…and she needs it.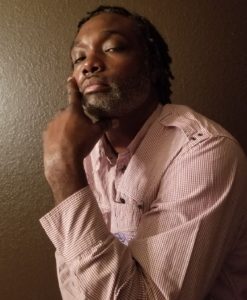 ADARRYLL PERRY
Their veteran brother,  David Strong, has his own ideas on how to get through life.  Two tours in the Middle East have changed him ways he can't explain. He's lost faith in the government  to save those who fought to save them so he uses a makeshift holistic approach to his condition-a combination of weed and alcohol.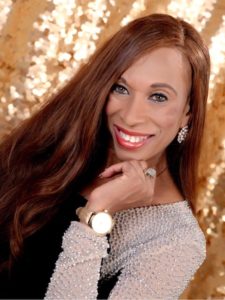 SABRINA SIMPSON
The family matriarch, Miriam Strong has not only dedicated her life the church but made sure that her children were under the Christian arch.  However, her devotion Christ and the church couldn't stop her mental collapse. Accepting it as God's will, she returns home  from the hospital with her faith in God unshaken.  Her attempts to restore her children to church are not going well.  She awaits the  answer to her prayers for total  restoration of her children to the church and to her.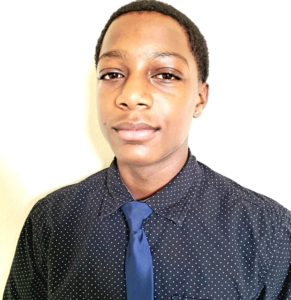 YASHUA JOHNSON
Josh Baptiste, Janey's 'can't wait to be a man' teenage son is trying to figure where to stand and what to stand for as he transitions from manchild to man as his mother struggles to be both mother and father.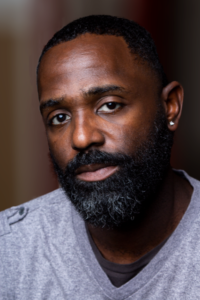 ROBERT WALKER JR.
Sterling Madison is Simone's ex-husband , who is very bit as strong willed as she is. In addition, he is the custodial parent of their seventeen year old daughter, Raina . While he still cares for her,  Simone's attitude and unpredictable behavior, particularly since her promotion has caused a rift in their relationship to the point of them constantly clashing when it comes to setting boundaries and priorities for their daughter.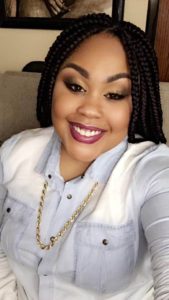 TAMICA MONROE
Zenobia Hairston, Simone's long time artistic and eclectic friend who doesn't pull any punches and notices the change in Simone since her mother's return and tries to intercede.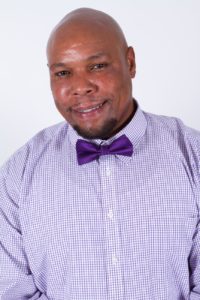 LANDO SHEPARD 
Pastor Quentin Gilmore, is not just the pastor to the Strongs but a close personal friend.  He struggles to minister to Miriam after her return home because it triggers a tragedy  from his past, causing him to feel as though he let her down.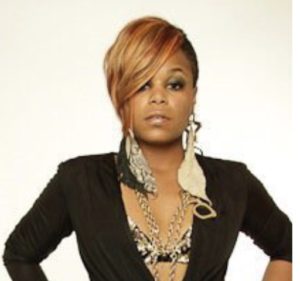 KARMA STEWART
(Understudy ) as Zenobia Hairston, the eclectic and straight shooting friend.
Online tickets at:
http://noordinarydays.eventbrite.com
We would like to acknowledge the support of the City of Austin Cultural Arts Division of the Office of Economic Development, Austin Creative Alliance and the National Alliance on Mental Illness in the production of No Ordinary Days.