JWHill Productions LLC is holding AUDITIONS!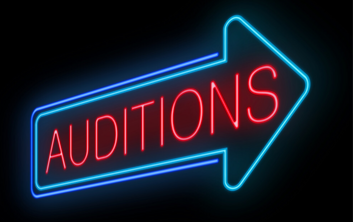 JWHill Productions LLC is holding auditions for a cast of talented, energetic actors for a September production.
'No Ordinary Days' is a play about mental illness and its impact not only in our African American communities but in our African American churches.
NO ORDINARY DAYS
Simone Madison, strong-willed, career-driven woman who loved God is facing a faith crisis. Her devoted Christian mother is institutionalized following a mental breakdown.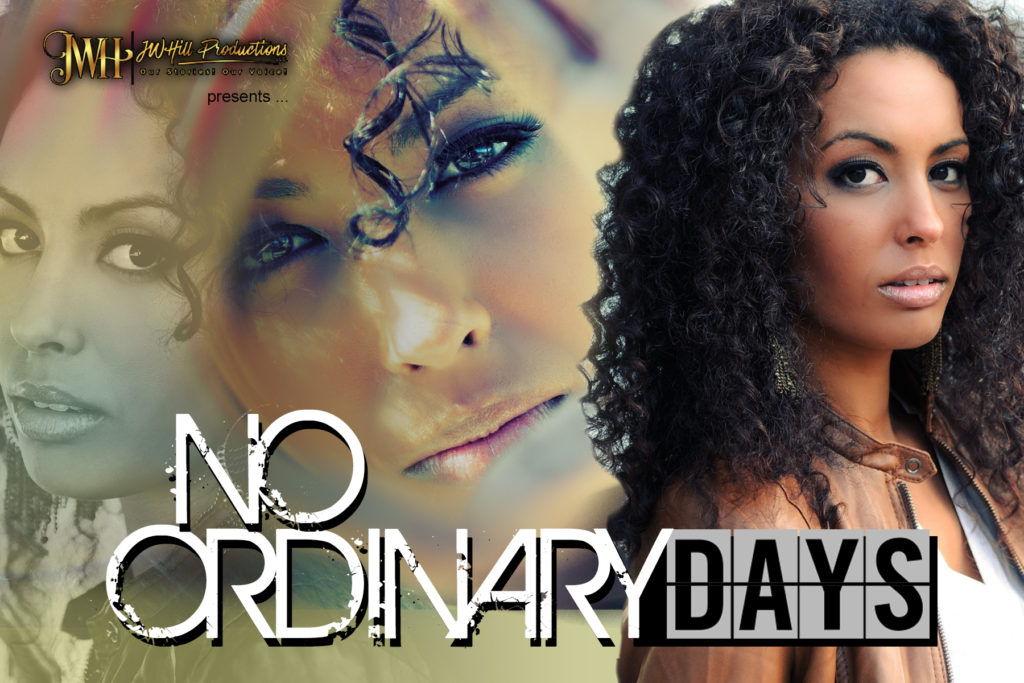 Believing that mental illness is something that happens to the weak, she is devastated that her mother would succumb to this 'weakness' and she is angry that God would allow it to happen. Feeling she can no longer trust a God who cannot protect his own, she leaves the church. She is determined to prove that she alone controls her fate.
Her mother, Miriam finds that her return home causes tension in the family. Welcomed by other family and church members, it is obvious that Simone is keeping a noticeable distance. This leaves, Janey, Simone's sister to take on the family caregiver role which includes raising her teenage son, and keeping an eye on David, her cannabis tripping brother.
Finding that everyone is so understanding of Miriam,  causes more discord. Simone begins to make more and more questionable life choices. Attempting to prove to everyone that she is stronger than her mother, every day becomes a struggle. She begins to lose those around her ….and herself.
AUDITIONS! AUDITIONS! AUDITIONS!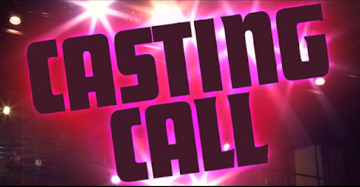 PERFORMANCES:  September 15th through                                                                  September 23rd (weekends)
VENUE:
Boyd Vance Theatre
1165 Angelina St.
Austin, TX 78702
Non-Equity
Austin commuting area only!
Paid roles
REHEARSALS BEGIN:            July 23rd *rehearsal calendar at audition.
CASTING: African Americans unless otherwise noted.
Character Descriptions
SIMONE MADISON – Early 40s, divorced, strong-willed, successful career woman
JANET BAPTISTE– 30s, Simone's younger sister,  the family peacekeeper with strong religious values
MIRIAM STRONG-60s, Mother, devote church worker recently released from hospital after mental breakdown
DAVID  STRONG JR. – 30s, Simone's brother. A military veteran, he suffers from PTSD prefers to self-medicate using alcohol and 'herbs'.
JOSHUA BAPTISTE– Teen, son of Janet, looking for a strong male role model. (African American or mixed race)
ZENOBIA HAIRSTON – 40s. artistic friend of Simone's family, who notices the change in Simone
PASTOR GILMORE- 50s, pastor of the family church.
ELLIS MADISON – 40s, Simone's ex-husband.  Friends after their amicable divorce with him getting custody of their daughter, Ashton.
NOLAN LOPEZ – 40s, streetwise man from the neighborhood.  (All races)
NATALIE  BAKER–    Church member who maintains a close friendship with Miriam. (All races)
Please send a current head shot,  resume and contact information, as well as the role you are auditioning for . You may submit a  1-3 minute video and or 1-2 minute recording (singing )  if not able to appear in person. Submissions should be received by July 17th!
Subject: NO ORDINARY DAYS AUDITION
Email: Jeanette@jwhillprod.com